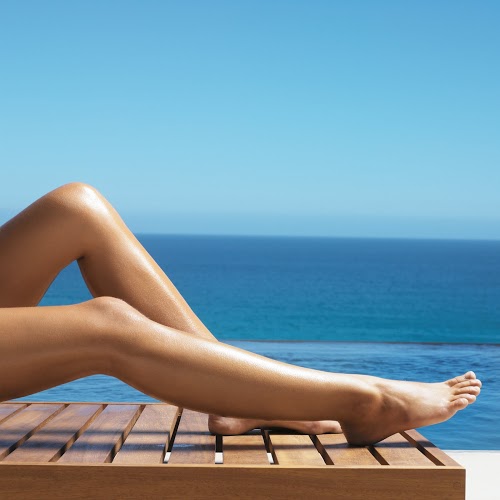 Tired of shaving your legs? Tired of shaving over ingrown hairs?  There's a solution for that.
Laser Hair Removal of the Lower Leg for Men and Women permanently reduces hair growth from knee to ankle, leaving you super-smooth.
This treatment goes beyond technology, at PRASAD Cosmetic Surgery and Medi Spa you'll be treated by the best who know that any good laser treatment requires serious skincare knowledge. Top New York Oculoplastic Surgeon Dr. Amiya Prasad oversees all patients and will consult with you to find your best treatment option. You can be assured of having the most comprehensive and skilled treatment due to the expertise that Dr. Prasad is known for worldwide, as well as the extensive training that he and his dedicated staff have gained with him.