If you've seen the Real Housewives "Spa Day" episodes and have wanted to host an event that focuses on beauty for you and your girlfriends in similar fashion, Prasad Medi-Spa can take care of all the arrangements!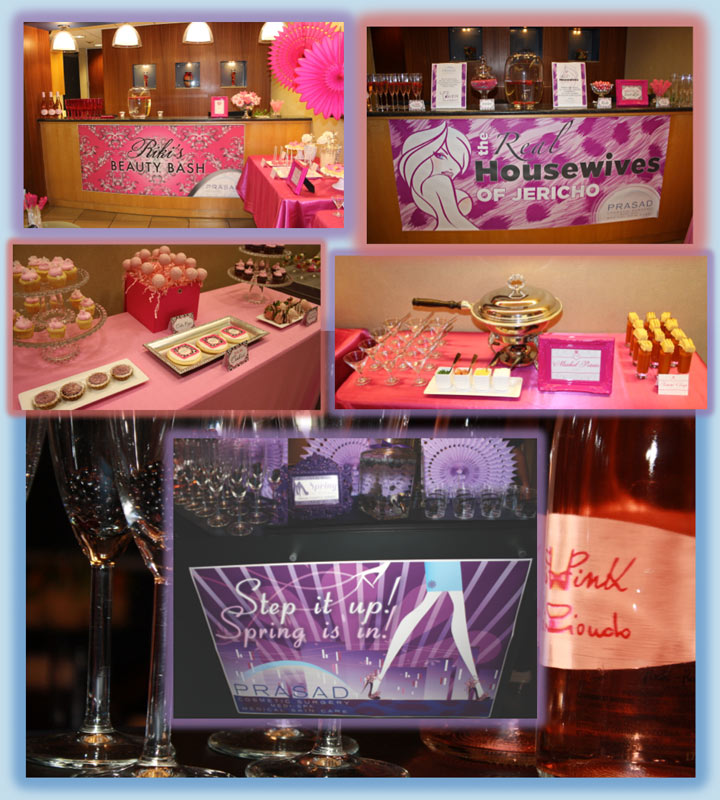 Let Prasad Medi-Spa plan your special events featuring exclusive spa treatments for your guests. Enjoy champagne, hors d'oeuvres, and desserts with rejuvenating beauty treatments, such as HydraFacial, Pelleve Skin Tightening, Airbrush Body Bronzing and more.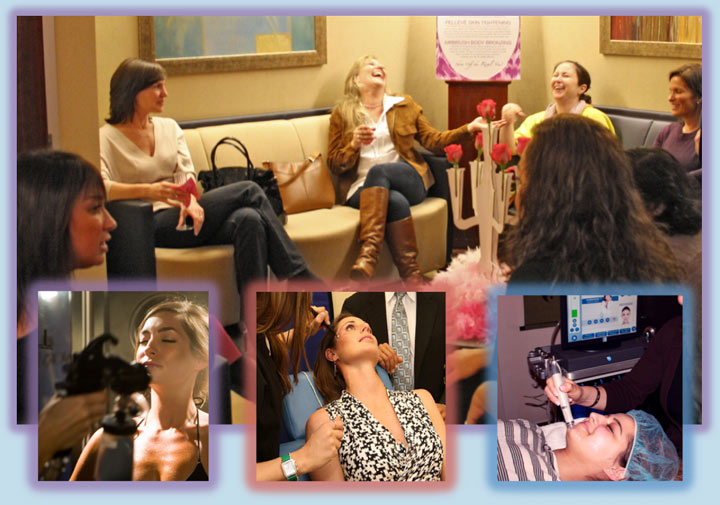 Our spa is the perfect space for your party and a fantastic way to treat yourself and everyone to a good time they will remember. Your guests will leave not only happy, but with glowing skin!

Prasad Medi-Spa can host events in the medical spa locations in New York City and Garden City, Long Island. A beauty event for your special occasion is a great idea for birthday parties, a sweet sixteen, bridal showers, bridal parties, mixers or even a "girls night out"! Our special events coordinator will customize your spa event based on the occasion and your needs. Call email Dana@prasadcosmeticsurgery.com or call 212-265-8877 for more information.