Facial Enhancement Surgery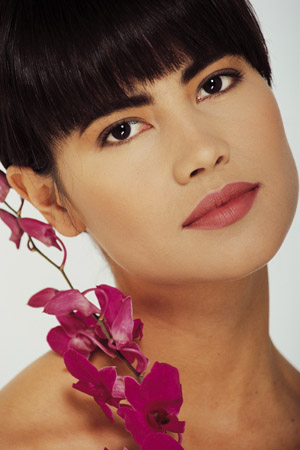 "Each face is a unique structure, a complex system of skin, tissue and muscles that comes together in a highly unique expression of a single person."   — Amiya Prasad, M.D.
No two faces are alike; therefore, no singular or universal approach should be taken when it comes to facial surgery.
Surgeons work within tiny measurements called microns (1 micron = a millionth of a millimeter). Therefore, to protect the integrity of those desirable and beautiful expressions that give each individual their own character, facial surgery requires attention to the smallest details and a very precise execution of skills.
Oculoplastic surgeon Dr. Amiya Prasad combines his skills with his passion for faces and their unique architecture. He is known internationally for his understanding of the face and eyes as a delicate and complex structure, as well as his unsurpassed surgical precision, artistry and excellence in results.
---