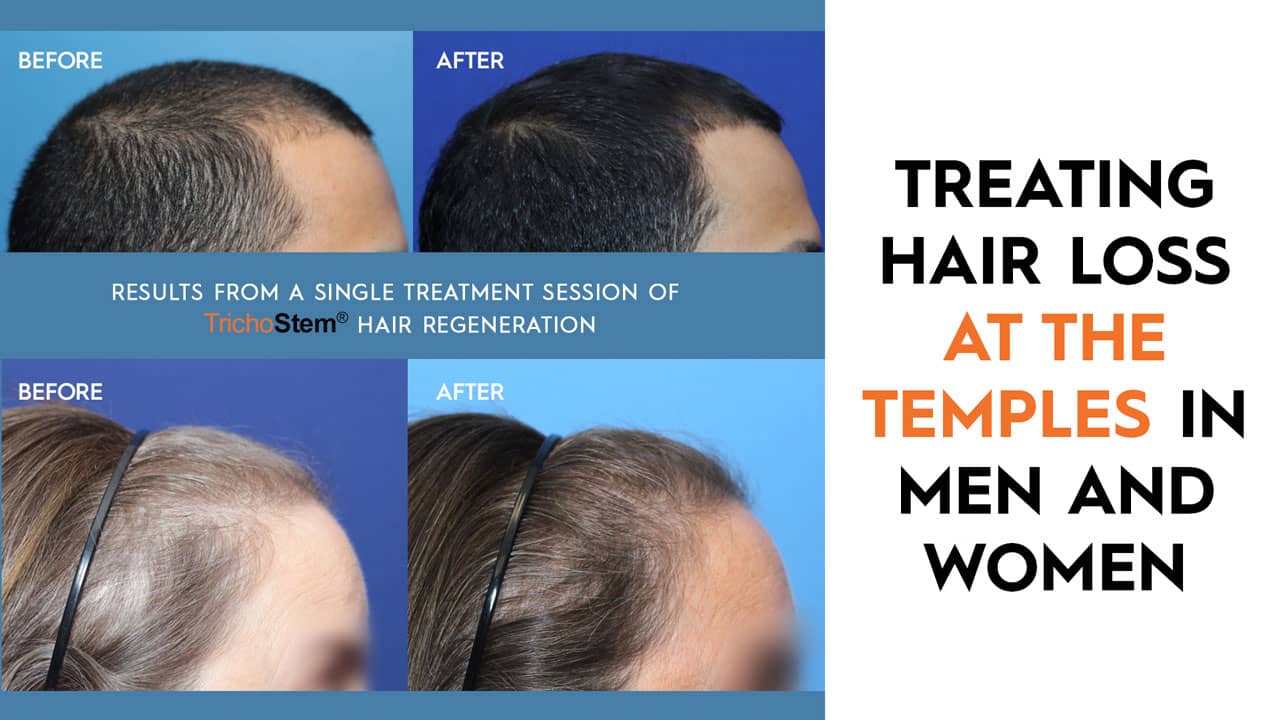 Treating Hair Thinning at the Temples in Men and Women
Hair loss or hair thinning at the temples can be understandably stressful, as people who never considered pattern hair loss affecting them may suddenly notice this issue. This article will explain the possible causes of hair loss at the temples and how it can be treated.
READ MORE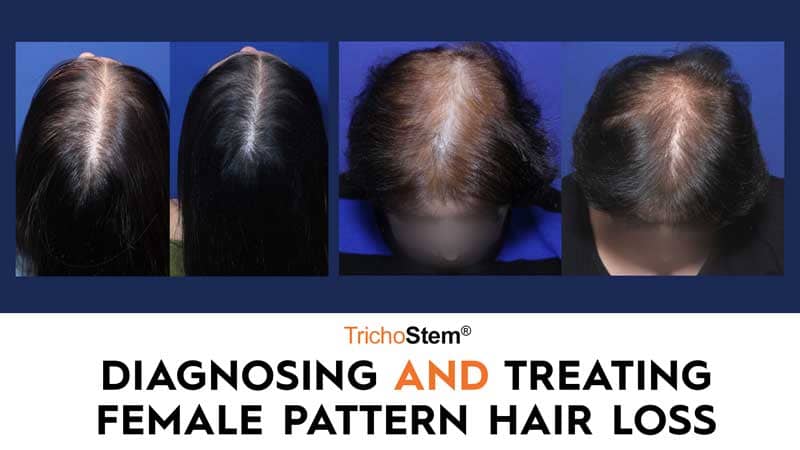 Androgenetic Alopecia in Women – Causes and Treatments
New York hair restoration specialist Amiya Prasad, M.D. reviews the different causes of hair loss in women, how female pattern hair loss is diagnosed, the limitations of topical treatments, and a more effective and convenient treatment for women with female pattern hair loss also known as androgenetic alopecia.
READ MORE