Lifestyle Lift, the popular low-priced high volume mini-facelift company marketed heavily with infomercials, ceased its operations earlier this month due to bankruptcy. A combination of issues from multiple malpractice suits, the company posting false patient reviews, rapid expansion, overpromised results, and an expensive ad campaign to recruit patients has brought down the company with its 40 cosmetic surgery centers across the country.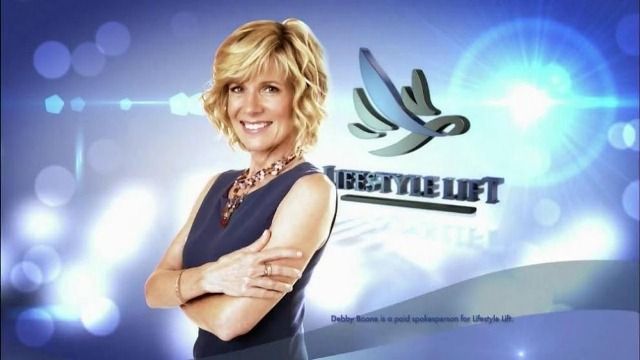 Continuing Care and Pre-Scheduled Surgery for Lifestyle Lift Patients
Some doctors who worked with Lifestyle Lift are trying to continue performing surgery and provide aftercare for Lifestyle Lift patients. In addition some are performing surgery for patients scheduled for prior to the 14-year-old company's dissolution (the patients paid LifeStyle Lift directly – not the doctors). More than half of Lifestyle Lift's surgeons were part-time independent contractors, while the rest were full-time surgeons. Payments made in advance before the company dissolved went to the company and not to the contracted surgeons.
The Lifestyle Lift Mini Facelift – Less Invasive, but with Less Results
Lifestyle Lift claimed that they were providing a more systemized mini-facelift procedure done with local anesthesia only. They implied that their facelift was less invasive, and patients can recover more quickly and still achieve the same results of more extensive procedures. They used terms like "revolutionary procedure" which had to be retracted since the company did not have a real procedure to back this claim. The LifeStyle Lift doctors essentially did whatever procedures they needed to as long as they kept the volume the company expected from them.
As a 20 year practicing Board Certified Cosmetic Surgeon who performs short scar as well as more extensive facelifts and necklifts, the Lifestyle Lift proposition had many inconsistencies as well as limitations. For example, the short scar facelift is appropriate for people with mild facial laxity at the cheeks, jawline, and mouth area without significant skin descent in the neck area. Performing mini-facelift procedures or people with more facial laxity resulted in many patients being dissatisfied.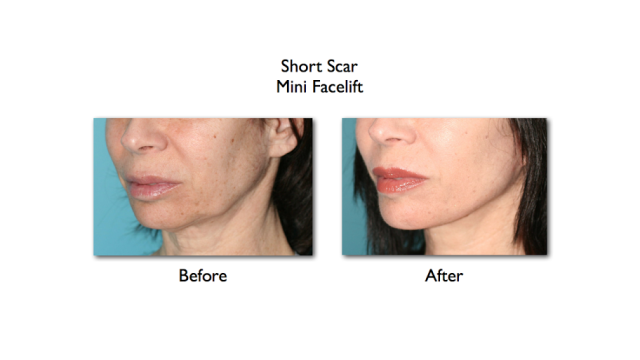 A Warning about Cosmetic Surgery Based on Price and High Volume
Its generally agreed amongst surgeons that shopping for a facelift based on price alone is a bad idea because compromises will invariably be made to bring down costs. While the cost of cosmetic procedures always varies with the individual and type of work needed, the Lifestyle Lift offered facelifts that were about a third lower in price than traditional facelifts. Compromises made included consultations by non-medical personnel, less extensive procedures, and surgeons performing facelifts at high volume. A well performed facelift results requires a time commitment and a safety focused environment such as an accredited operating facility. Lifestyle Lift tried circumvent these standards by having procedures performed in non-accredited offices under local anesthesia only. Lifestyle Lift created incentives with discounts for patients to schedule their surgery within a month of the initial consultation which can be seen as "high pressure sales". The reality that many LifeStyle Lift patents learned was that high volume and low price surgery often requires more expensive revision surgery down the line.
Quick Recovery Cosmetic Surgery without the Compromise
Patient comfort allows for a safe procedure with the surgeon being able to concentrate on performing the procedure. LifeStyle Lift's local anesthesia only method was not right for many of their patients. I advocate local anesthesia with my own LITE™ sedation for facelifts, as well as eyelifts and body surgery. In contrast to surgeons who only use general anesthesia in my experience facelifts performed with local anesthesia with intravenous sedation results in faster patient recovery, minimal to no post-operative pain, less post-operative bruising, no need for intensive medical care and even less bandaging after surgery.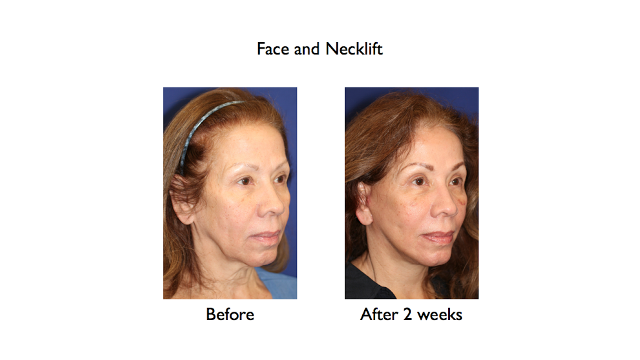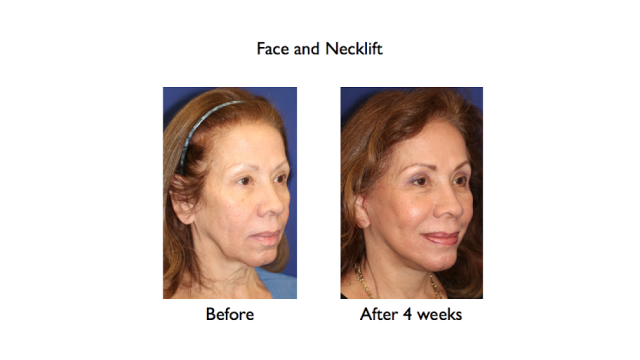 Revision Surgery for Lifestyle Lift Patients
One of the major complaints of Lifestyle Lift was that the surgery over-promised results of unnoticeable scars. Many Lifestyle Lift patients complained about more obvious facelift scars than promised. Experienced cosmetic surgeons can help in scar revision by using advanced wound healing methods such as extracellular matrix to make surgical scars less noticeable. Patients who want their facelift results revised should also seek specialized facial cosmetic surgeons, such as those certified by The American Board of Cosmetic Surgery.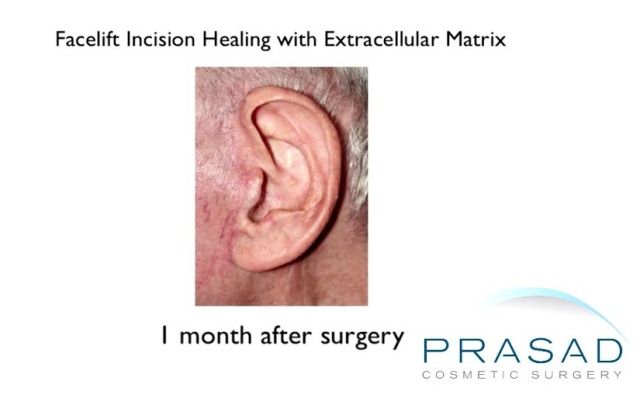 Lifestyle Lift also offered very delicate procedures such as eyelid surgery. Eyelid surgery is among the most precise of cosmetic surgery procedures. The difference between good and bad surgery can be measured in millimeters. Former Lifestyle Lift patients who want to revise their eyelid surgery results, such as eyes unable to close, rounding or pulling down of the lower eyelids, or too much skin removed resulting in a constant "surprised" look should seek the services of an eyelid specialist. Oculoplastic or Oculofacial plastic surgeons have specialized training and experience in cosmetic eyelid surgery procedures and can be called upon to help patients unhappy with LifeStyle Lift eyelid surgery.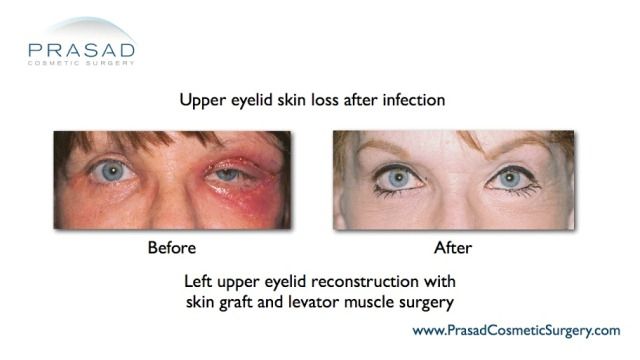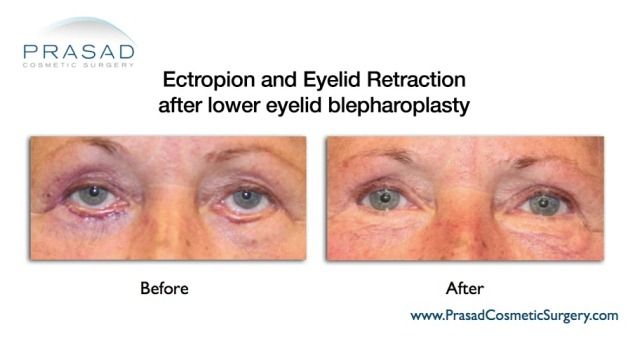 Related Reading
Facelift Surgery – For a Younger Looking You
As a renowned facial cosmetic surgeon with precision artistry, Dr. Amiya Prasad's approach to facelifts, mini facelifts, and all other cosmetic procedures is to maintain the unique facial characteristics of the individual so they still look like themselves, but about 10 years younger. He has dedicated his career to performing full, extensive facelift surgery for the best results possible, but with quicker recovery techniques such as using local anesthesia with LITE™ intravenous (IV) sedation.