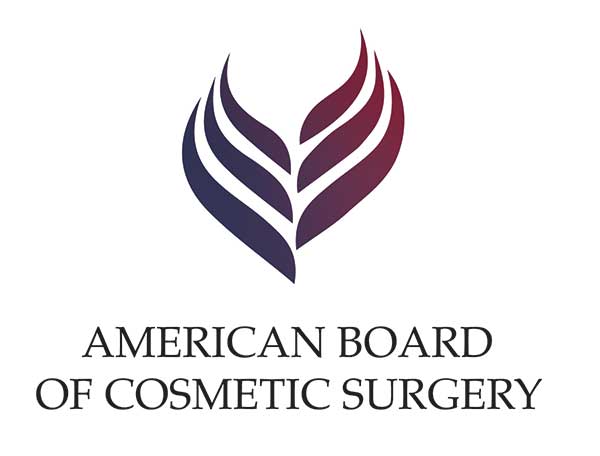 Dr. Amiya Prasad is a featured Diplomate and Board of Trustees member of the American Board of Cosmetic Surgery
1. What made you decide to specialize specifically in cosmetic surgery?
"During my fellowship in oculoplastic surgery, I particularly enjoyed helping people with their cosmetic concerns. I also recognized that patients with functional problems requiring reconstructive surgery were also very concerned about their cosmetic results. This awareness prompted me to immerse myself into learning and expanding my knowledge and training in cosmetic surgery. My golden rule is to treat every patient as if they were family. This means that I'm committed to achieve the highest level of expertise perform the procedures my patients need safely and predictably. I found that no other professional organization has this level of focus on excellence in cosmetic surgery through training, testing, and continuing education than the American Board of Cosmetic Surgery. Your education doesn't end with training. Having peers and mentors in ABCS has been invaluable for my patients and myself. Being in practice for more than 20 years, the opportunity to help people look better and feel more confident is something I am excited about every day."
"The opportunity to help people look better and feel more confident is something I am excited about every day."
Dr. Amiya Prasad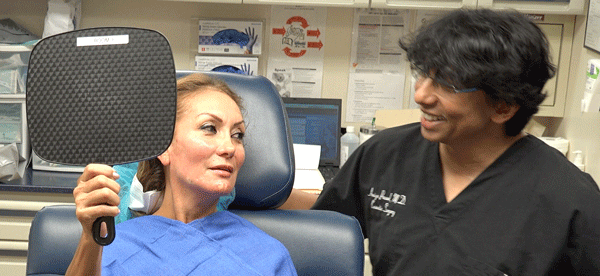 2. Can you share a patient story that really touched you?
"Every patient's story is unique. I'm moved and inspired by their stories everyday. People come in for a wide range of reasons. I'm particularly inspired by personal stories where the patient overcame challenges in their lives and are now taking time to care of themselves. Cosmetic Surgery is often perceived and portrayed as being a frivolous indulgence for dysfunctional vanity. This has not been my experience. My patients are the same people you interact with in all aspects of your everyday life. They work hard and they want to look better. It's that simple. One patient who comes to mind is a remarkable lady who came in several years ago and wanted to improve her facial appearance. I performed facelift surgery for her, which went very well. She was so happy with her appearance that she entered the Miss New York Senior America Pageant and she did very well. She even told her story on a video which is now on YouTube. By helping her look better, I helped her enjoy her life at a whole new level. That's really great."
3. How do you see cosmetic surgery evolving? What role do you hope to play in this evolution?
"I see the role of cosmetic surgery as being a part of a comprehensive strategy for optimal health, which goes with optimal appearance regardless of your age. For example, I perform cosmetic eyelid surgery every day for problems such as hooded upper eyelids and under eye bags in addition to specialized oculoplastic procedures such as ptosis surgery and revision eyelid surgery. I further help my patients optimize their appearance with non-surgical procedures including injectable fillers, lasers, and PRP. I also spend a lot of time discussing the role of diet, exercise and supplements as well as proper skin care. As Board-Certified Cosmetic Surgeons, my colleagues and I are in an ideal position to provide this type of comprehensive approach with unparalleled expertise. In my experience, non-surgeons and non-physicians are less likely to recommend a surgical option to their patients since they don't have training or expertise in Cosmetic Surgery. I feel that in terms of the evolution of cosmetic surgery as a discipline and the aesthetic field as a whole, we in the American Board of Cosmetic Surgery have a very important role in educating and guiding consumers to help them understand the risks, benefits and options of any aesthetic procedure they may be considering. As someone who's been in this field for over 20 years, I feel it's my duty to share my expertise and experience to advance this mission of educating the public."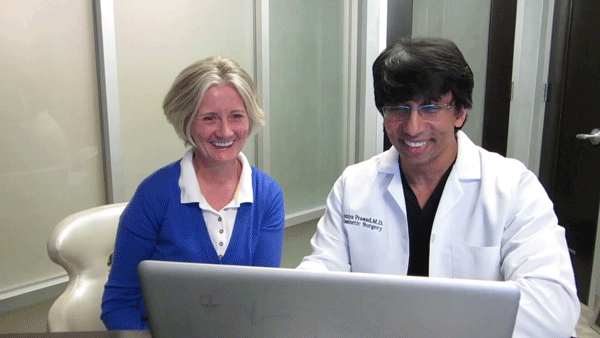 Dr. Prasad discusses the role of diet, exercise, supplements, and skin care with his patients, in addition to cosmetic procedures.
4. Do you have any pearls of wisdom that you would like to share with other ABCS certified surgeons?
"The Internet and social media platforms have made information and misinformation easy to disseminate. Companies and paid medical consultants saturate consumers with misleading claims. This can leave highly trained doctors such as ABCS surgeons feeling frustrated in not being able to share their knowledge to help consumers with unbiased perspective. In my opinion, the worst thing you can do is shrug your shoulders and do nothing. My advice is to make your professional voice heard through the same platforms that people go on regularly. People want honest information. If you don't share your expertise, the general public will only know what they are exposed to. As is the case for any group where selection is based on very high standards, The American Board of Cosmetic Surgery is a relatively small group. You can help the public, yourself and our organization by actively participating in this conversation."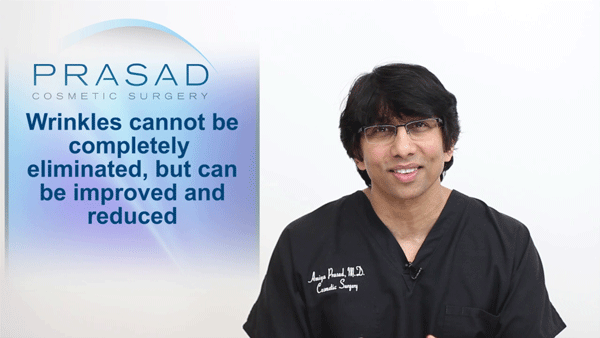 With the internet and social media making information and misinformation easy to disseminate, ABCS surgeons can help in sharing their knowledge with the public.
5. If you were to have a career in something other than medicine what would that be?
"Doing this type of work where I make a big difference in people's lives through creative problem solving and working with my hands makes being a Cosmetic Surgeon the perfect career for me. I particularly enjoy listening to every patient's story and learning about who they are and what motivates them to want to look better. I find myself thinking a lot about each patient's journey and my role in their life story. This love for story combined with my interests in drawing, photography and video production naturally leads me to say that a career as a filmmaker or director would probably suit me. If being a filmmaker was my career, I probably would create films or a binge-worthy series on Netflix about Cosmetic Surgery."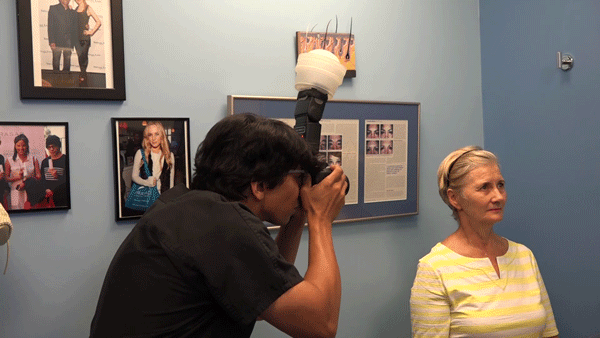 Dr. Prasad's passion for photography and filmmaking help him provide better service for his patients, and make him stand out among other cosmetic surgeons.
"I would like to thank the American Board of Cosmetic Surgery for featuring me to in our professional newsletter. I hope that my interview helps our fellow ABCS members and the general public gain some knowledge, perspectives and insight about me as a Board Certified Cosmetic Surgeon. I hope that my experience of being in practice for over 20 years will help our fellow members and anyone interested in learning more about The American Board of Cosmetic Surgery. So, take a look and read the interview online and you can also watch the video of the interview. Please feel free to ask questions. Once again, I want to say thank you to The American Board of Cosmetic Surgery for this opportunity."