What is PRP Facial Treatment?
Platelet-rich plasma is a concentration of wound healing and growth factors found in your blood and used naturally by the body for healing, like when you have a cut. Platelet-rich plasma or PRP stimulates collagen production and improves blood supply. This helps improve skin quality, particularly, fine lines, wrinkles, and discoloration. PRP patients describe a healthy glow to their complexion, which their friends and family often notice.
PRP is unique in aesthetic and regenerative medicine as it is completely natural, and comes from within your own body. The effects of PRP have long-term benefits. However, like any other solution in the aesthetic field, it's important to understand clearly what you can expect from the use of PRP and how it can be part of an overall strategy to help you look your best.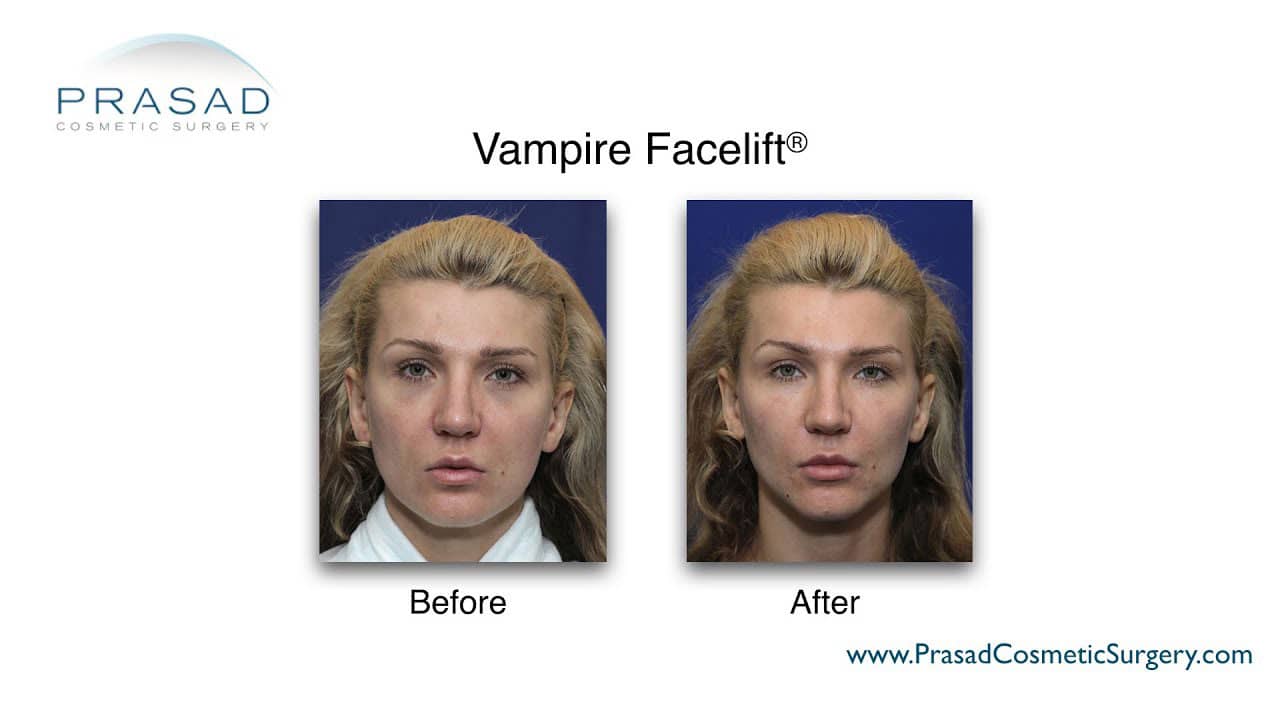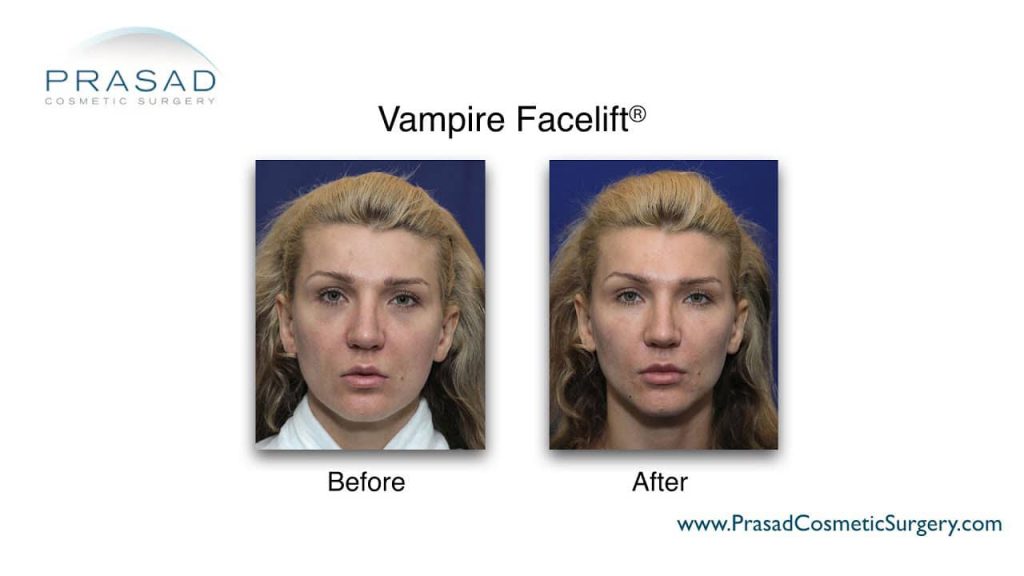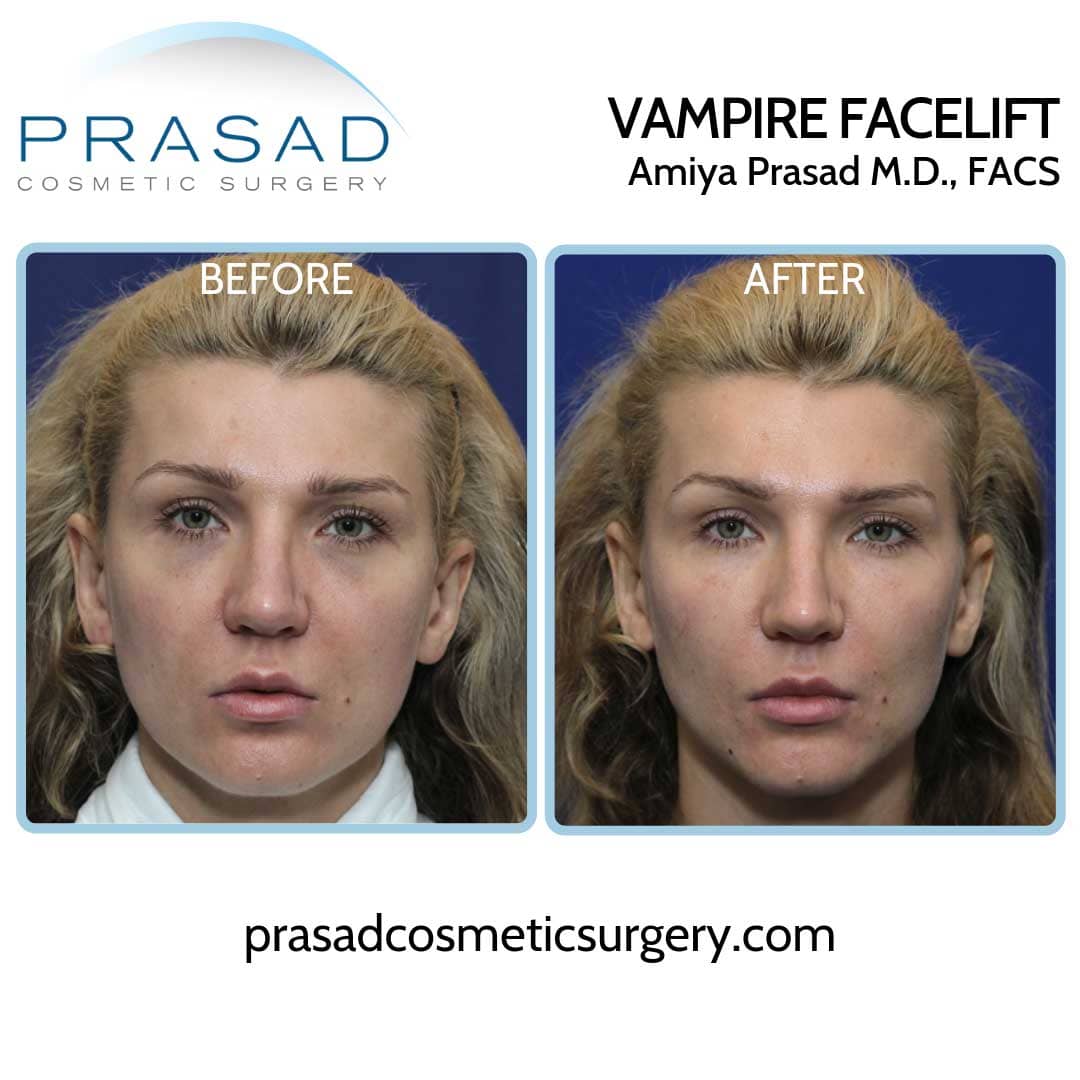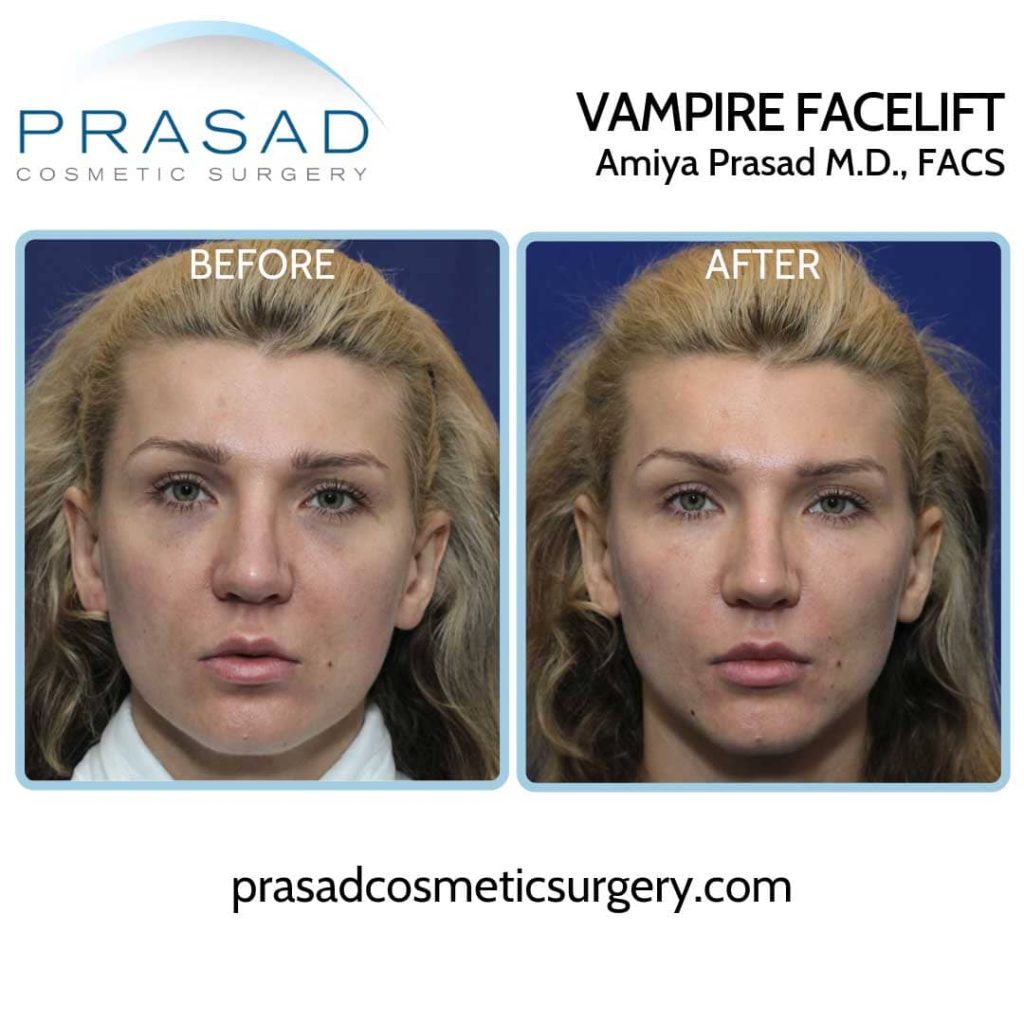 I am among the first cosmetic surgeons who used PRP for aesthetic procedures more than 10 years ago, after its original use in regenerative medicine by oral surgeons and orthopedic surgery. I routinely use PRP for patients to help improve fine lines, wrinkles, and under-eye dark circles. I use it in conjunction with procedures such as microneedling and laser skin resurfacing. I use it with hyaluronic acid for a procedure called Skin Boosting which I use to help people with fine lines, skin discolorations from sun damage, and acne scars.
I am also a member of the Vampire Facelift network of doctors who are trained to combine PRP with a hyaluronic acid filler to help treat facial aging. One of the most significant uses of PRP has been my customized use of PRP with an ACellular matrix for non-surgical treatment of male and female pattern hair loss we call TrichoStem Hair Regeneration.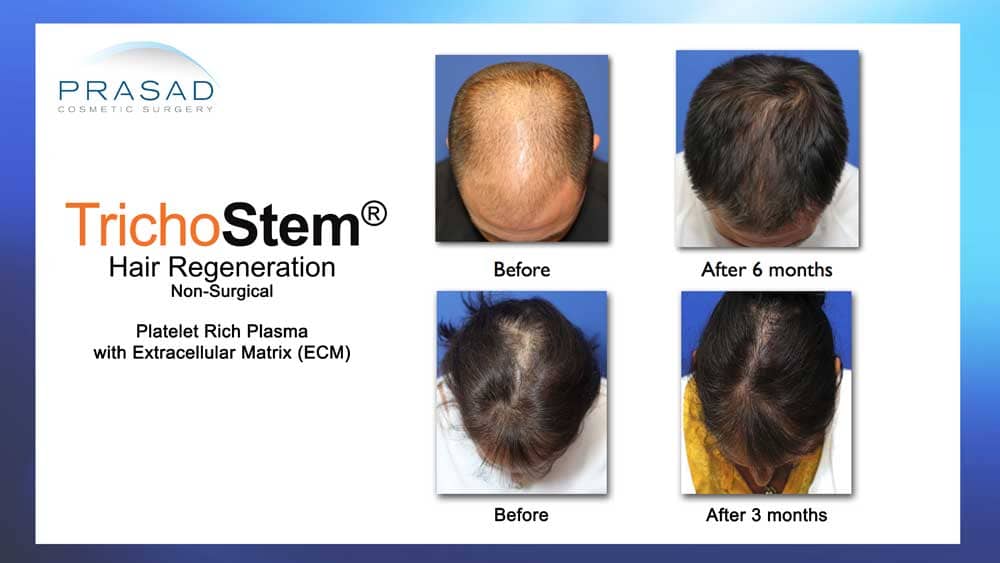 You can think of PRP as a facial treatment that starts from the inside, with visible effects on the outside. PRP improves the fatty layer under the skin, which is essential for a soft, youthful appearance, and facial volume. Increased collagen and improved circulation give facial skin a softer look and glow.
PRP preparation first involves a blood draw, like a routine blood test. PRP is separated from the blood using a centrifuge, then prepared for use. PRP is commonly mistaken or misrepresented as a filler alternative or a non-surgical facelift method, which are inaccurate. This confusion is to some degree associated with the Vampire Facelift, which is a very specific procedure using PRP and one syringe of a hyaluronic acid filler injected into strategic areas of the face, as conceptualized and defined by Dr. Charles Runels, the creator.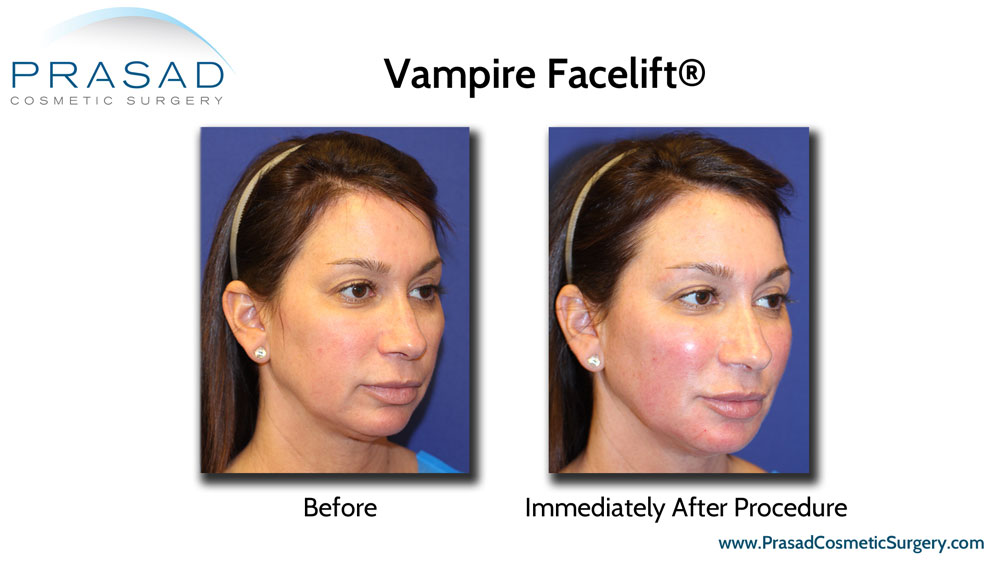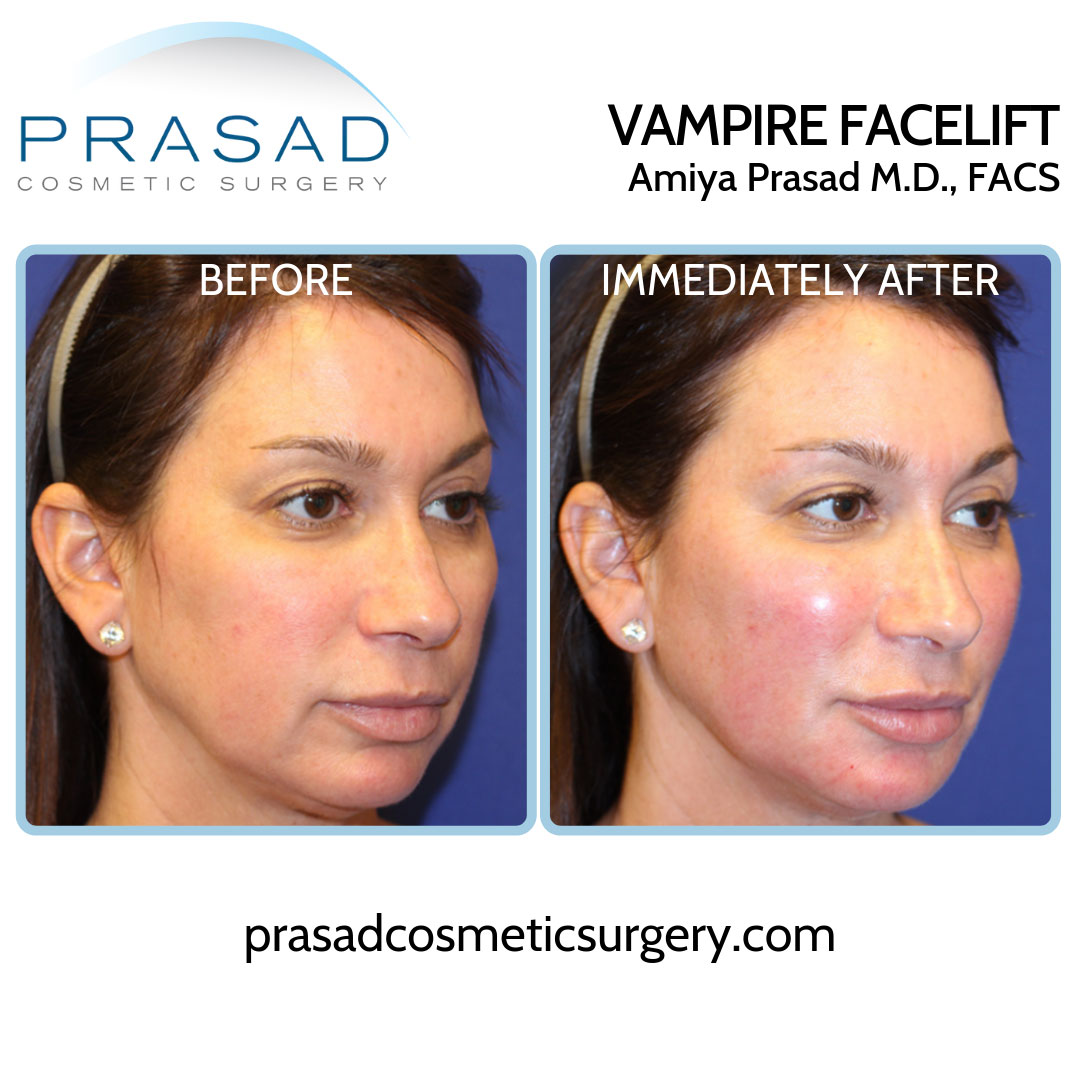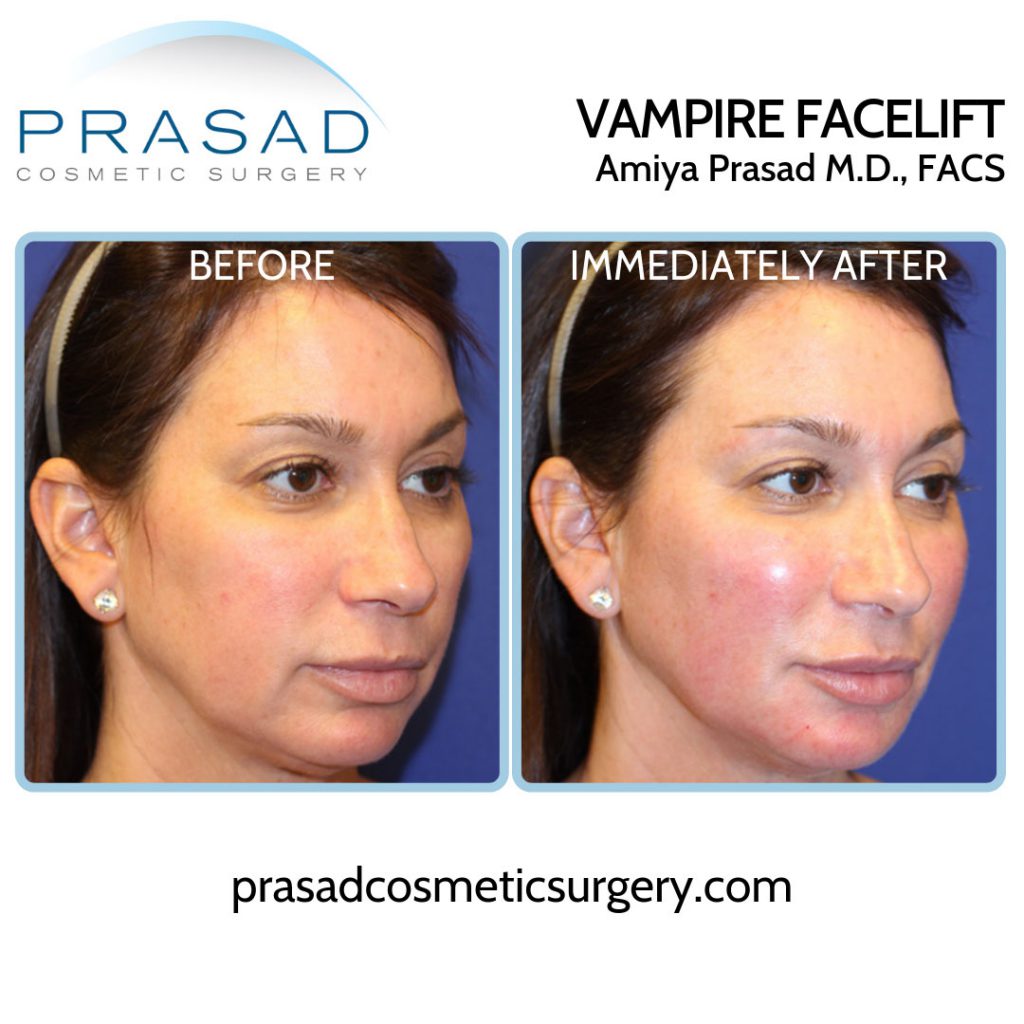 The Vampire Facelift is meant to lift the skin away from the bone structure with a subtle outward effect using PRP, and a little filler for volume, but the procedure does not lift skin, muscle, and underlying soft tissue like a surgical facelift. PRP does not lift the skin, nor does it tighten the skin significantly. PRP does improve skin texture.
The effect of PRP on facial skin is ongoing after the treatment is performed. For optimal skin improvement, a maintenance schedule for PRP treatment can be done.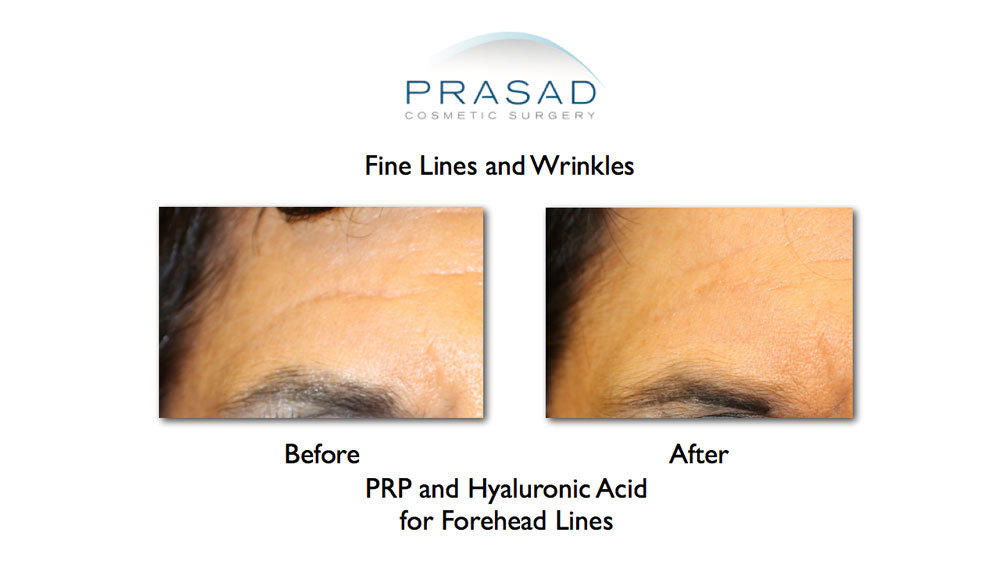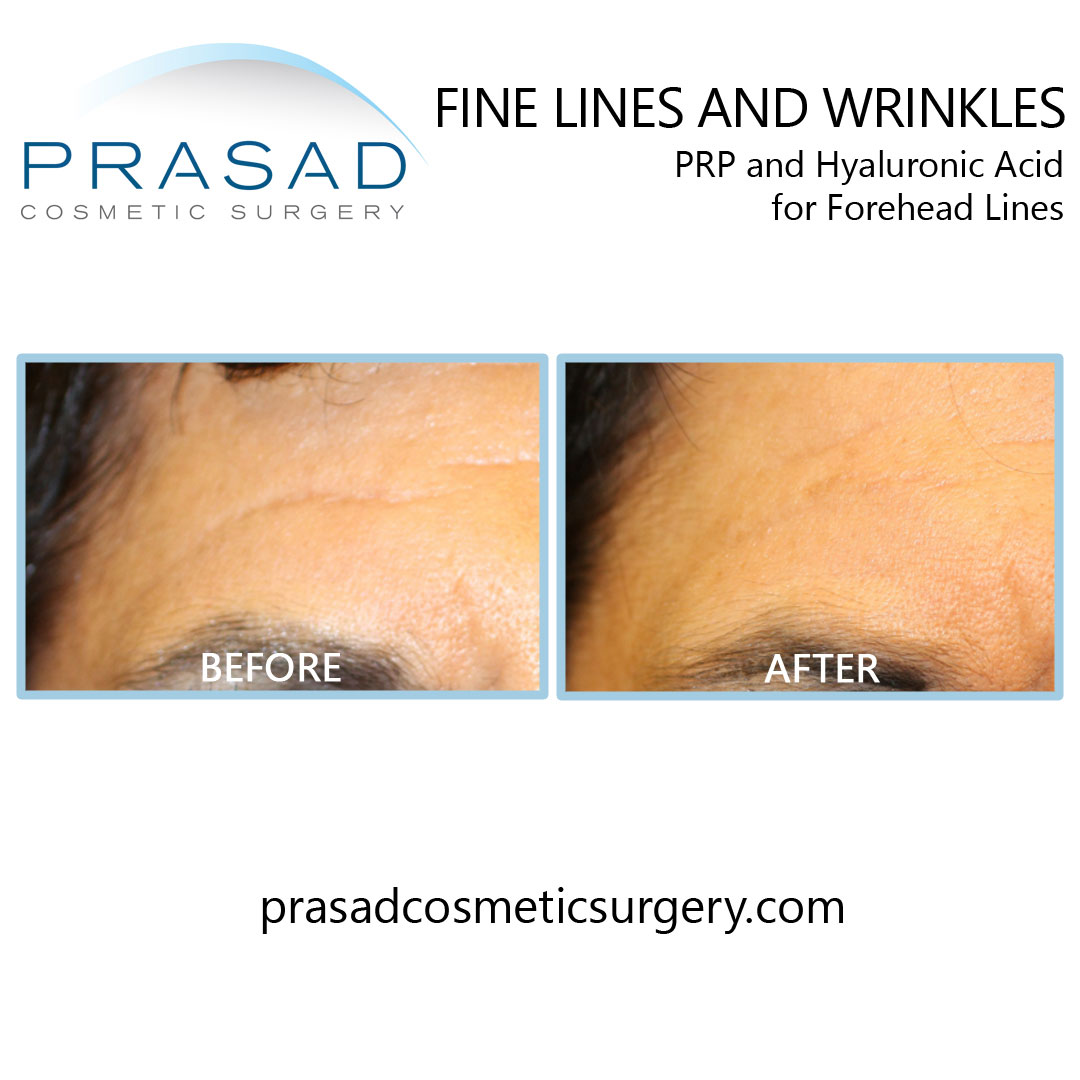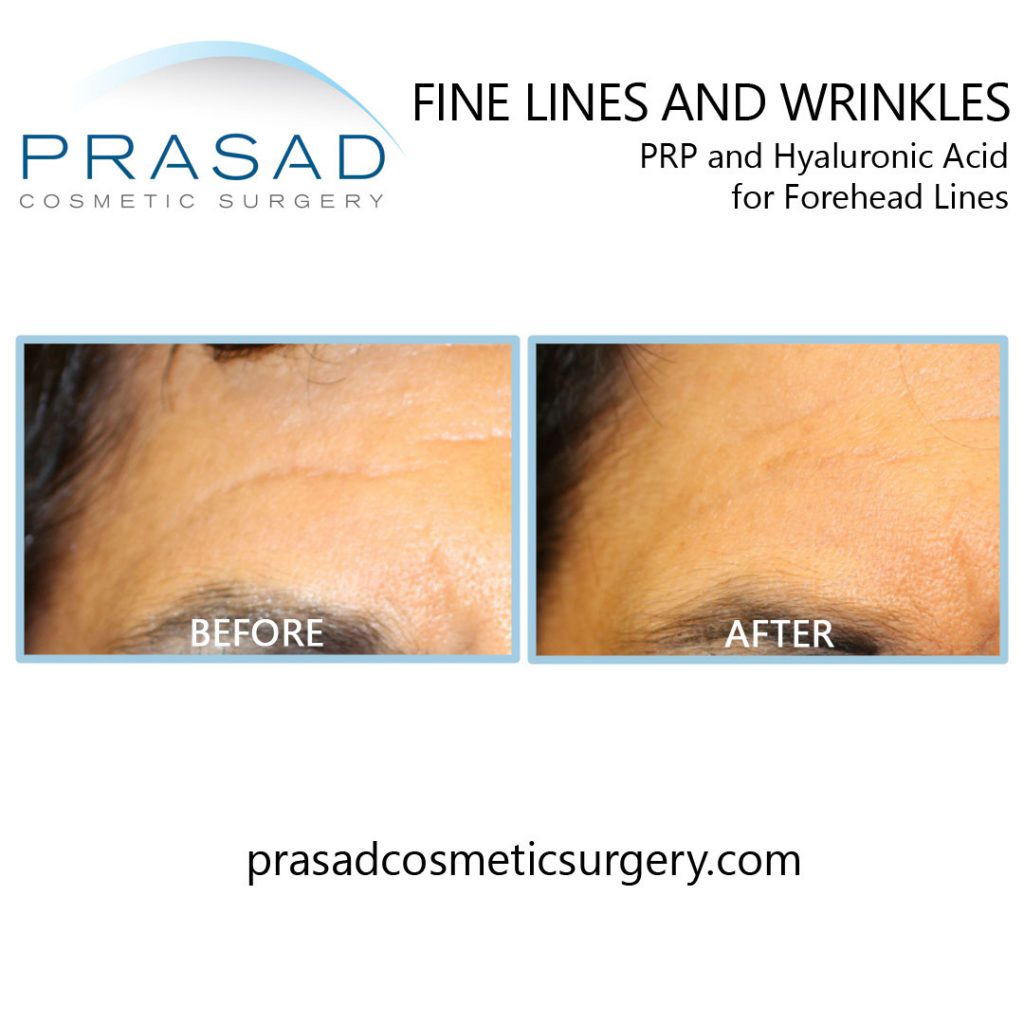 Platelet-rich plasma is a remarkable, natural material, which has a wide range of benefits to the skin. The many applications in combination with other aesthetic procedures such as microneedling, skin-boosting, laser resurfacing, and hyaluronic acid fillers have made PRP invaluable for my patients.
PRP Facial in Manhattan, NYC and Long Island New York
To learn more about the amazing benefits of a PRP facial, contact any of our offices at (212) 265-8877 for Manhattan office, or our Garden City, Long Island office at (516) 742-4636 for any inquiries, or fill up the form below.